Mrs. Janice was an ESL teacher for many years in the Hurst-Euless-Bedford ISD in Texas.  After she retired, she missed her students so much that she decided to do some tutoring.  She enjoys working with students as a private tutor in their homes and online.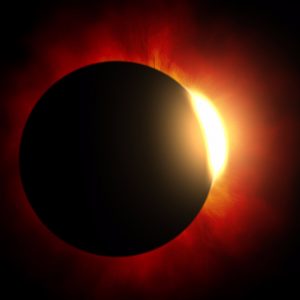 When she's not tutoring, she enjoys stargazing with her husband Joe and traveling around the country in their RV.   In August of 2017, Mrs. Janice and Mr. Joe traveled to St. James, Missouri, to see a total solar eclipse!! Mrs. Janice and Mr. Joe still spend lots of time traveling in their RV.
Subscribe to this website to get
the latest news about their traveling adventures!
TLC Tutoring Updates is the online website for TLC Tutoring of Texas, a tutoring company owned and operated by Mrs. Janice.